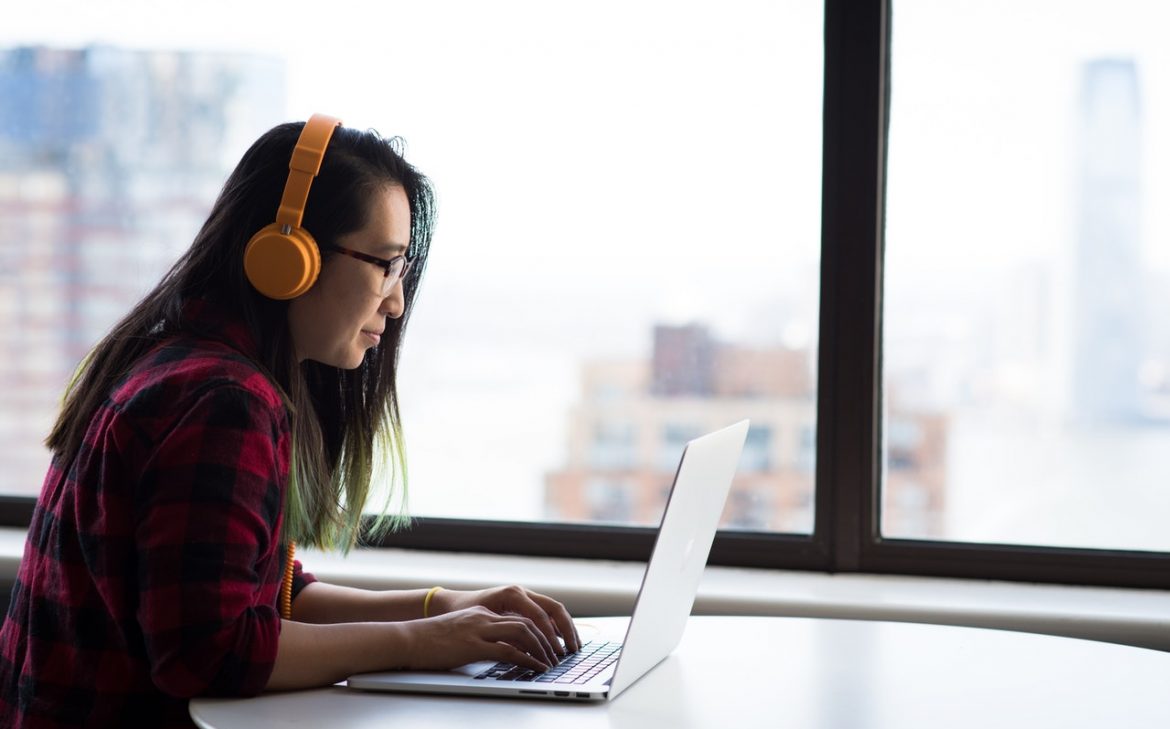 As your business grows and workload goes on increasing, it becomes important to handle the administrative tasks efficiently. Datagoaz provides you with virtual assistant services in Texas, USA to manage your daily routine tasks. It saves you time, office space, computers as well as getting an internet connection.With a simple email or phone call, your personal virtual assistant can have your task done in a matter of minutes.
Business houses have now started to realize the fact that it waste a lot of time in the indirect business activities and other ancillary administrative tasks. Whereas, some say that it is risky to delegate such tasks to the outside parties, but when it comes to expertise, it's a boon for any business house. The businesses which have just started off do feel cautious for such tasks that are why Datagoaz has been one of the most trusted brands due to its expertise and efficient services. Datagoaz administrative virtual assistant services in Texas, USA are available for you at any time whenever you need. Having your own virtual assistant gives you an edge to save your time that is being wasted on the non-operational tasks and keeps you on the hunt for working on your main business activities.
Datagoaz virtual assistant has the ability to handle your business routines and improve your relations with your business partners, customers, bankers, vendors, suppliers and other internal and external stakeholders. Datagoaz virtual assistant services always exceed your work expectations and perform better.
How do Datagoaz's Virtual assistant services in Texas, USA work?
Datagoaz virtual assistant is always available to rescue you at times whenever you need it. It helps you to manage your work routine and ease your business operations. We follow an expert procedure to help you with getting your personal virtual assistant to help you with completing the process. We make sure that the whole process is professionally built up and there are no issues during the completion of the tasks.
Sharing the requirements
All you need to do is to share your requirements and our expert team will make an analysis on the basis of your requirements and so that the virtual assistant exactly matches your work description and helps you to ease your work in user friendly way. Once the requirements are received by Datagoaz experts, a draft schedule and methodology about how the project will be carried out is shared with the client and then the things are planned as per the satisfaction of the customer.
Choosing the Appropriate Virtual Assistant 
After the requirements have been matched, Datagoaz will identity the exact right virtual assistant that has an expertise and work experience of the same subject and work line. Identifying the right virtual assistant is the step where most business houses make an error because it is often seen that virtual assistants are not familiar with the domain of the specific work which leads to errors or wastage of time.
Designing the Worksheet 
Our expert team then designs your work sheet and various procedural workflow is decided so that there are no issues at the time of execution of the work. Datagoaz always believes that time is the most important asset of any client and loss of time is more hazardous than the loss of money. Hence a worksheet makes sure that there are no leakages in optimum usage of resources as well as time.
Monitoring
Datagoaz always strives for excellence in achieving customer satisfaction, therefore we make sure that after the virtual assistant is provided, there are no loop holes left and every action is taken so as you monitor the performance and the feedback of the client so that services are improved and immediately resolve any deviations that may have arisen due to lack of coordination.
Reporting
Datagoaz provides you will timely periodic reports of the work progress and how well the virtual assistant has performed for the client. We make sure that our client gets regular report of how the outsourced work is being performed and it also helps the client to know about the benefits and quality of work that is being performed during the process. A periodic reporting is sent to the client as and when required by the customer. Our scheduling is so flexible that if the client wants any changes during the ongoing project or wishes to add some more value to the work being performed, it can be easily be added to the same by our experts.
Best Prices
Datagoaz virtual assistant services are the ones that will provide you with flexible and best pricings for your virtual assistant services. Datagoaz has made a remarkable name in this domain and takes pride in setting new benchmarks for the industry. We come up with plans that are especially tailor made for our clients according to their requirements.
Datagoaz Administrative Virtual Assistant in Texas, USA holds a group of people who are passionate and dedicated to perform all your tasks. We have an expertise in handling the administrative tasks efficiently such as research, documentation, office management and other related online works. The marketing assistance time is ever ready to put their efforts for email automation, marketing strategies, website management, graphic designing and reporting the marketing tricks for the betterment of the business.
Our virtual assistant services help you to widen your reach through social media services, research, advertisement campaigns and copywriting services as well. We take up the full task from start to finish that also includes the research, planning and timetables for the upcoming work and scheduling the tasks in the most effective order it can be. Choose Datagoaz virtual assistant services for your business and give yourself a competitive edge to barge through to the top in the cut throat competition market.
Virtual assistant services from Datagoaz consist of experts having years on experiences in the industry. Our virtual assistant services provide you with all the non-operating activities that you have been performing and wasting time and resources on the same. Let Datagoaz take care of your work and see your business achieving new milestones.