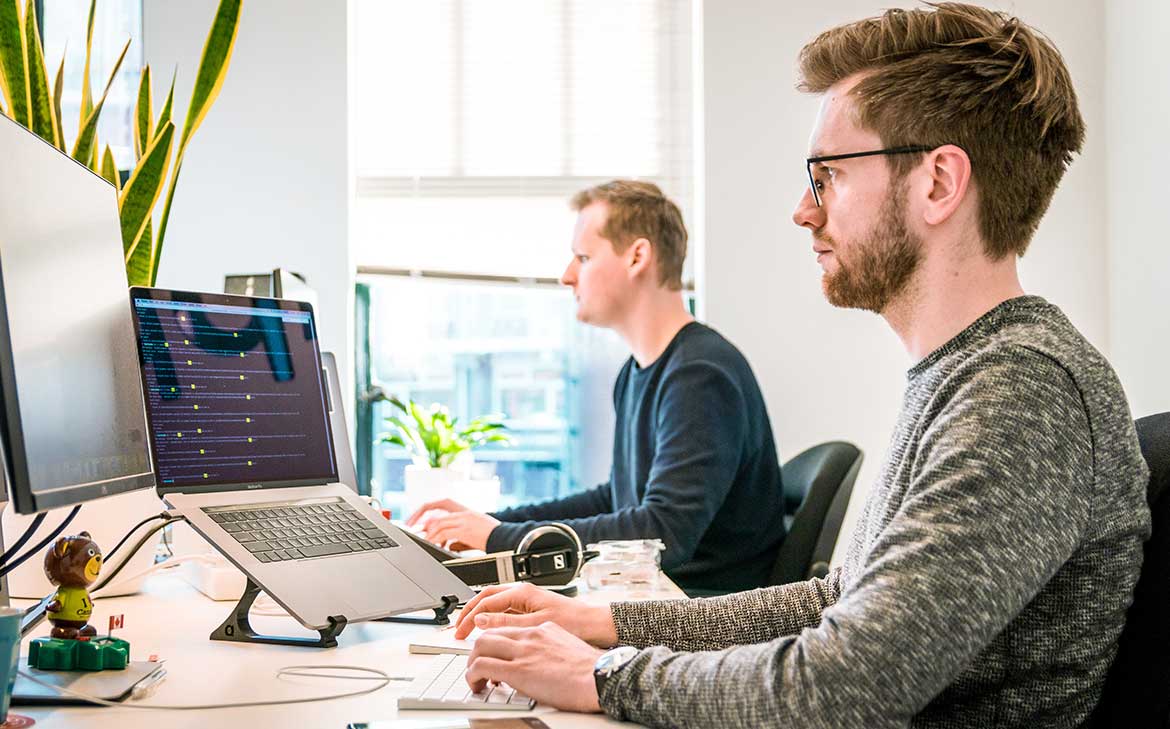 In today's competitive world everybody is looking for ways to innovate and make use of new technologies. Web scraping (also called web data extraction or data scraping) provides a solution for those who want to get access to structured web data in an automated fashion. Web scraping is useful if the public website you want to get data from doesn't have an API, or it does but provides only limited access to the data.
More than a modern convenience, the true power of data web scraping lies in its ability to build and power some of the world's most revolutionary business applications. 'Transformative' doesn't even begin to describe the way some companies use web scraped data to enhance their operations, informing executive decisions all the way down to individual customer service experiences.
Web data extraction – also widely known as data scraping – has a huge range of applications. A data scraping tool can help you automate the process of extracting information from other websites, quickly and accurately. It can also make sure the data you've extracted is neatly organized, making it easier to analyze and use for other projects.
Outreach Services
Finding relevant target websites and pushing your content through them, will help in securing links in high-profile business blogs and thus will help in creating brand awareness and a positive online reputation.