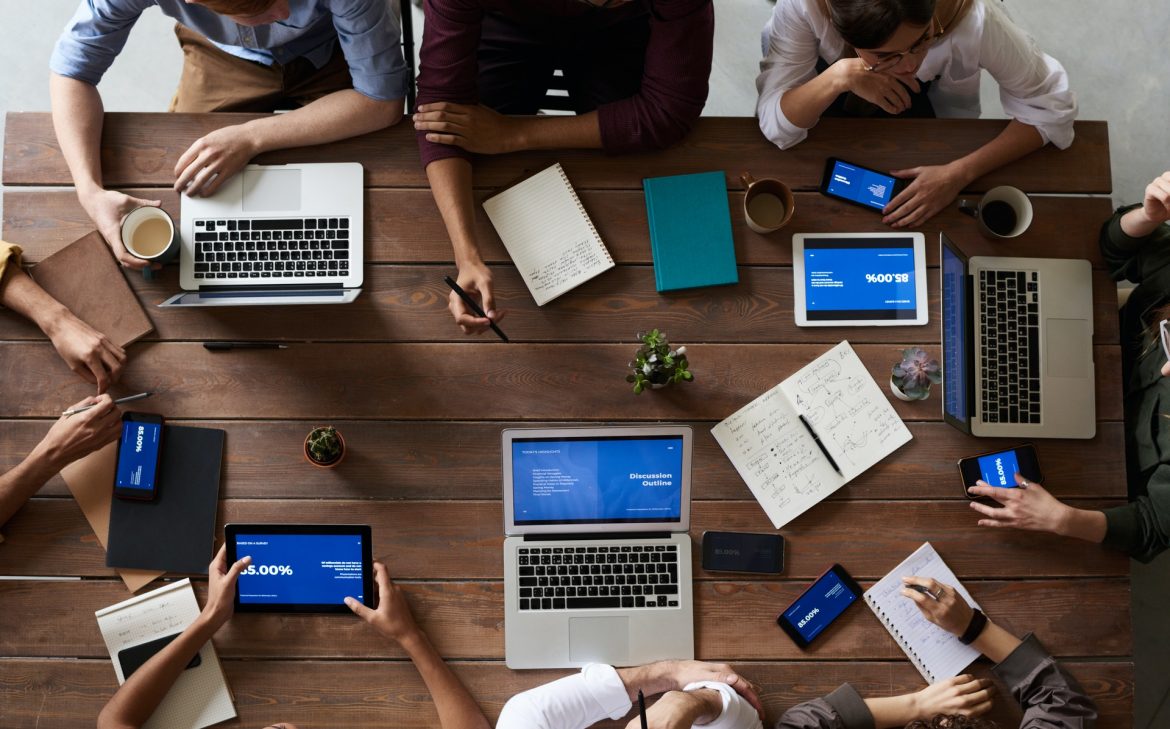 Finding the right way to reach new customers can be very tricky. But one of the best methods you can use is certainly Guest Posting. This way you get to post on websites that are within the same industry, but with a lot of views and potential leads for you. All you need is to prepare the right blog post, and Datagoaz will use our connections to help you get the content posted on the website which delivers the ultimate value for you. It's a great opportunity from a business standpoint and it can bring in front some extraordinary benefits too.
You just have to test out this service and the results can be very impressive every time. The commitment is to value and professionalism and our teamwork are very hard to assist you no matter the situation. Rest assured that once you work with us, you can easily connect with new leads and customers, while also generating more sales.
Guest Posting is still one of the best ways to generate new leads and bring in more exposure to your website. If you're not using this approach yet, you are missing out, and we recommend you give it a shot. It can be an incredible, powerful experience that pushes things to the next level.
Trying to reach out to a wide audience, well guest posting is one of the most basic options that can help you in gaining a major amount of exposure.
Outreach Services
Through guest blogging outreach, you can tap into existing, relevant audiences and introduce your brand to a big batch of new readers. That's why this tactic is a powerful and useful way to grow your digital visibility. However, in order to succeed, you need to know how to find and qualify the best guest posting sites, write content that fits the target site, and reach out to editors in a way that gets you noticed.